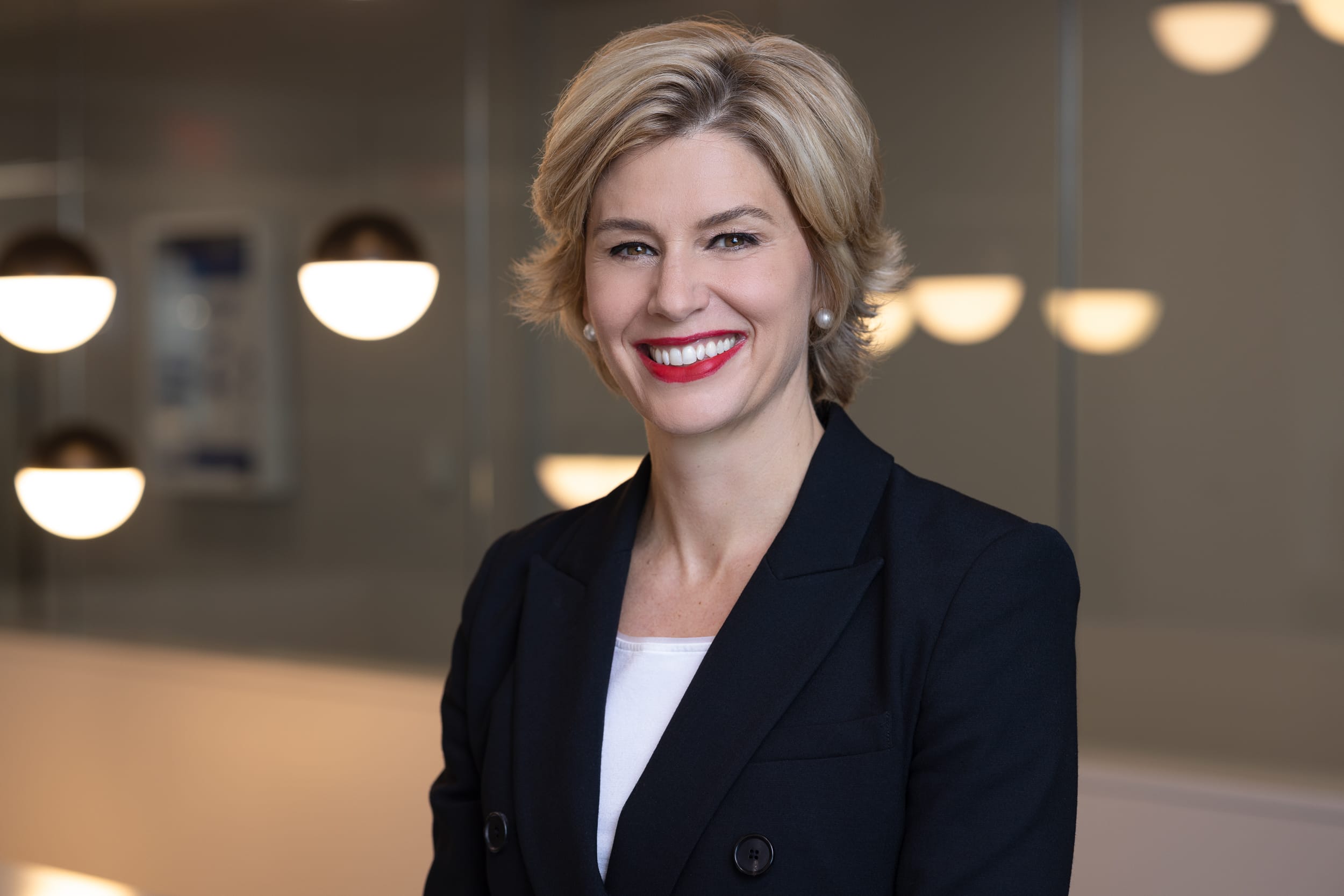 Meet Nikki
Nikki is President and Chief Client Officer of Strategic and a member of its Board of Managers.
She has 28 years of experience in the OCIO industry having most recently served as Director of Institutional Business at Hirtle, Callaghan & Co., where she attracted and serviced a broad range of clients. Before that, she held various positions at SEI Investments Company working with OCIO clients. She has extensive experience advising investment committees, to whom she is often asked to provide insights on best practices and governance. Nikki serves on the Investment Advisory Subcommittee of the John Templeton Foundation. She also serves on the U.S. Impact Committee for 100 Women in Finance and as a mentor for Girls Who Invest. Nikki has actively collaborated with the National Association of College and University Business Officers (NACUBO) for nearly a decade, including serving as a speaker at multiple NACUBO events. Nikki is the Co-author of Endowment Management for Higher Education (most recent edition published in February 2022), a publication released by the Association of Governing Boards of Universities and Colleges (AGB), and Endowment Management for Foundations and Nonprofits, published in October 2022, in partnership with AGB and the Council on Foundations. She is also often asked to speak at AGB events. Additionally, she has published various articles in the areas of investment committee governance and investment management.
Nikki holds a B.A. in English and Computer Applications from the University of Notre Dame. She is a CFA charterholder and a member of the CFA Society of Washington, D.C.
Get In Touch