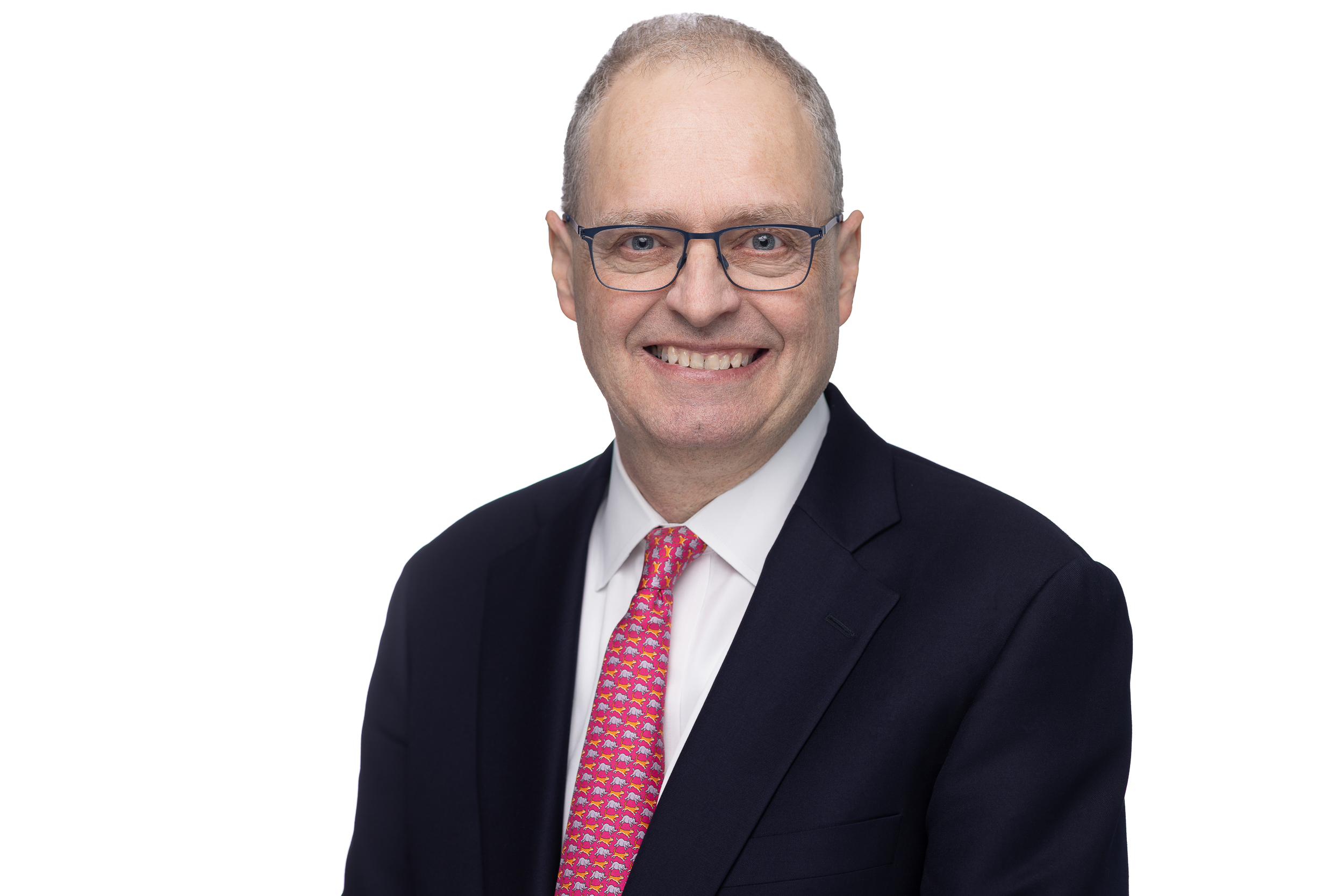 Meet Bill
Bill joined the Board of Strategic Investment Group as an independent member in June 2022.
Bill was most recently CIO and Senior Managing Director of TIAA Asset Management, taking retirement in 2017. In this capacity, he oversaw all the key investment functions of the $600 billion group including global equities, global fixed income, multi-ˇasset lifecycle funds, alternatives, real estate, and responsible investing.
He also serves as an independent board member of the Yield Street Prism Fund a '40 act mutual fund offered by Yield Street an online-based producer of alternative investments. (2019 to date)
Bill also serves on the Rockefeller Family Fund Investment Committee which he joined in 2011.  He previously was Chair of that body until 2022. The endowment was formed in 1967 by the Rockefeller family to support meaningful environmental and social causes. As Chair of the Committee, he worked closely with the Committee, family, and outside managers to begin a migration of the endowment to "fossil fuel free" investing.